You Need Someone You Can Trust – On The Ground and In The Air
Southwest Business Aviation Consulting, LLC in Argyle, Texas was founded in 1998 to solve a decades-long deficiency in qualified aviation consultants who could provide businesses, executive aviation flight departments, and organizations with hands-on professional consulting services. The goal was to go beyond the standard "plug and play" techniques and simply do the job better in person and with a relationship-minded, detailed approach.
Breaking down the process of buying or selling an aircraft makes it blindingly obvious that your support team is critical. You only have one shot to get the process right, so using SBAC, LLC as part of your transaction makes sense. We provide clients with resources, guidance, ownership, and oversight from inception to delivery, creating value with each step and ensuring a pristine product.
Please refer to our SERVICES PAGE to learn more about how we can help with the purchase or sale of new and pre-owned aircraft: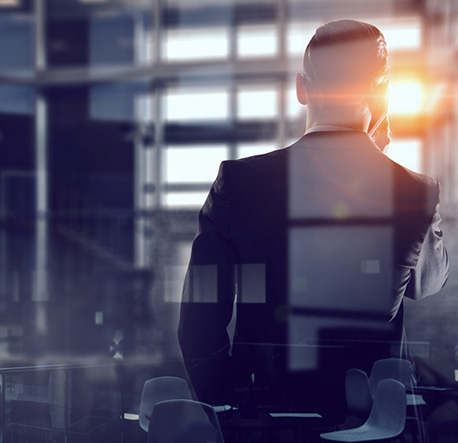 New Aircraft:
Contract Negotiation
Production Assembly
Green Aircraft Delivery
Completion oversight
Conformity
Completion Acceptance & Delivery
Program Enrollment
Pre-owned:
Contract Negotiations
Aircraft History & Records Review
Specification Verification
Pre-Purchase Evaluation
Flight Evaluation
Conformity
Refurbishment Oversight
Exterior Paint Oversight
Program Enrollment
Reliable Service from a Family-Owned Company
Patrick Murphy is the principal owner of Southwest Business Aviation Consulting, LLC, and if you haven't heard the story about how he started his company, you may want to keep reading. As the story goes, Pat was working as the director of sales 20 years ago for a multi-billion dollar aviation company when it was bought out by another organization. He had the option of staying put but began kicking around the idea of getting into aircraft sales and using his vast experience to help aviation enthusiasts nationwide.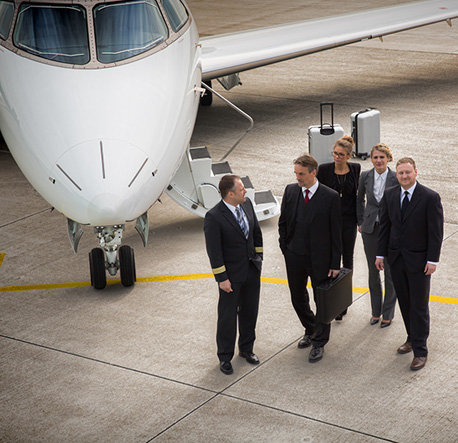 While out to dinner at Chili's one night with his wife and kids, he began writing down all his ideas for a potential new business venture on a napkin (he still has that napkin, by the way). After a few minutes, they took a good old-fashioned family vote, and SBAC, LLC was born. "It's as American as it gets," Pat said of that fateful night. "They told me to go for it. I still get pretty emotional."
Patrick brings with him more than 35 years of well-rounded experience in everything from sales and service to technical experience and brokerage services. He's a firm believer in what his father always taught him, which is that greatness is in the details. His lengthy resume includes positions such as A&P I/A Technician, Crew Lead, Service Supervisor, Director of Maintenance, Program Manager, Regional Sales Manager, Director of Sales, and VP of Aircraft Sales.
At the heart of all of that is a man who has a thirst for knowledge and a love for the finer details of every project he gets his hands on. He enjoys helping people find the aircraft of their dreams, and the biggest thing about Patrick is you're going to walk away having a clear understanding of his passion for perfection in a highly complex industry.
Buying or selling an aircraft can be overwhelming regardless of how much experience you have with the process. Having someone like Patrick and SBAC, LLC in your corner will go a long way in making sure you have a seamless transaction. Southwest Business Aviation Consulting, LLC offers unsurpassed quality with honesty, concern, and knowledge to ensure 100 percent complete satisfaction and unrivaled customer service. Give SBAC, LLC a call today!
Kind words from one of our clients…
"Patrick, I just wanted to thank you for the outstanding job you did in assisting us in the acquisitions on our two Boeing BBJ's. The due- diligence and review of the aircraft history and records confirmed to our flight department we had chosen a true professional to represent us. Your knowledge and oversight of our Pre-Purchase Inspections exceeded our expectations. Thank you for all your efforts!"
J.D. Christie, DOM
Crescent Heights Aviation